Pro Space
Technology is running fast, together we can keep up!
Intrigued by WiOO? If you'd like to know more in order to take it into consideration for your projects, do not hesitate: let's get to know each other!
WiOO is a "luminous device" that integrates and completes the management of the Smart Home. These pages can highlight many advantages that derive from the use of WiOO. But there are more that only a professional can capture. We are thrilled to show you WiOO.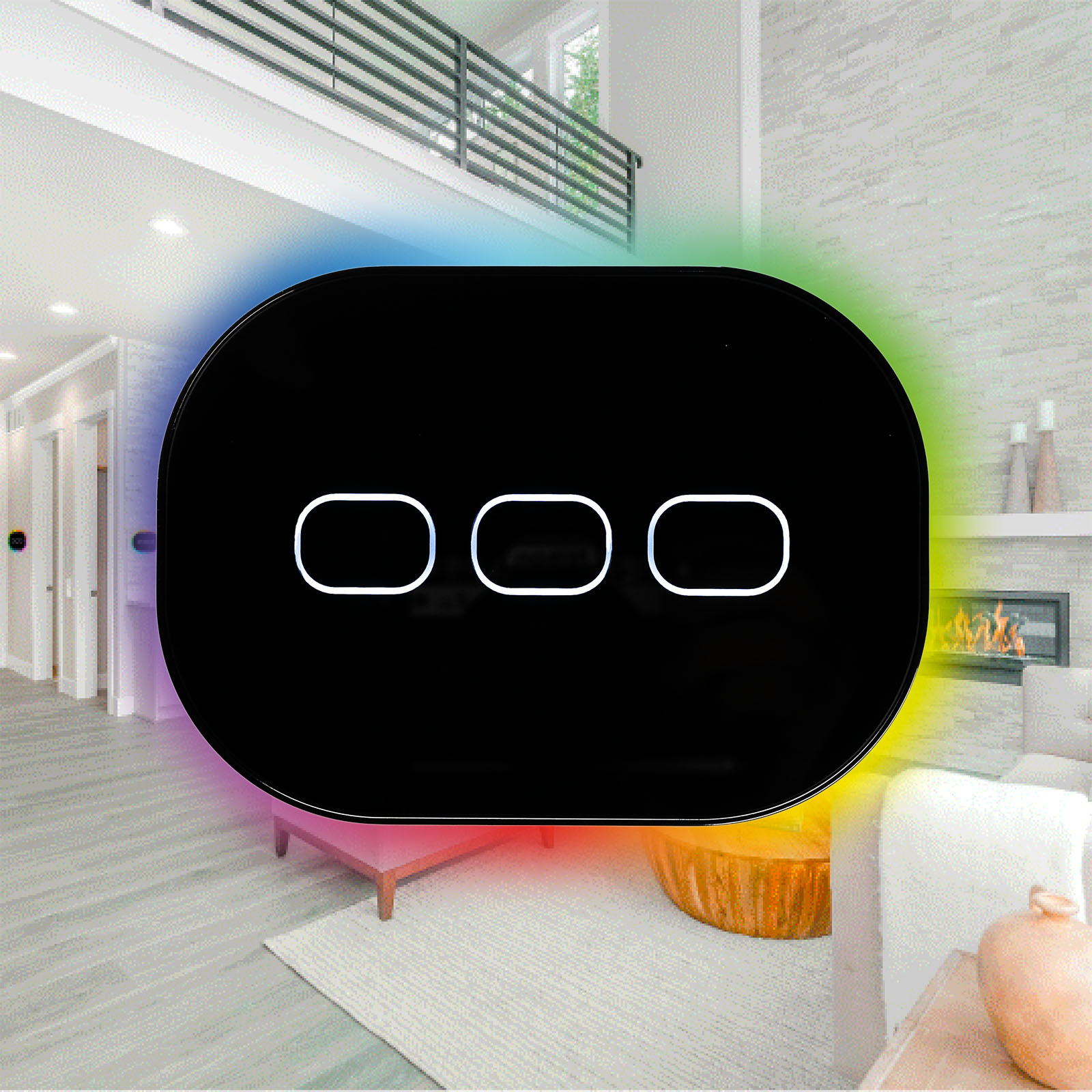 ARCHITECTS/INTERIOR DESIGNERS
WiOO is the ideal solution to integrate into your architectural and design projects.
It allows you to add a style, and infinite light moods thanks to the customization of the button and halo colors and to offer a modern and human-scale approach to home automation: that of the people who live in the house.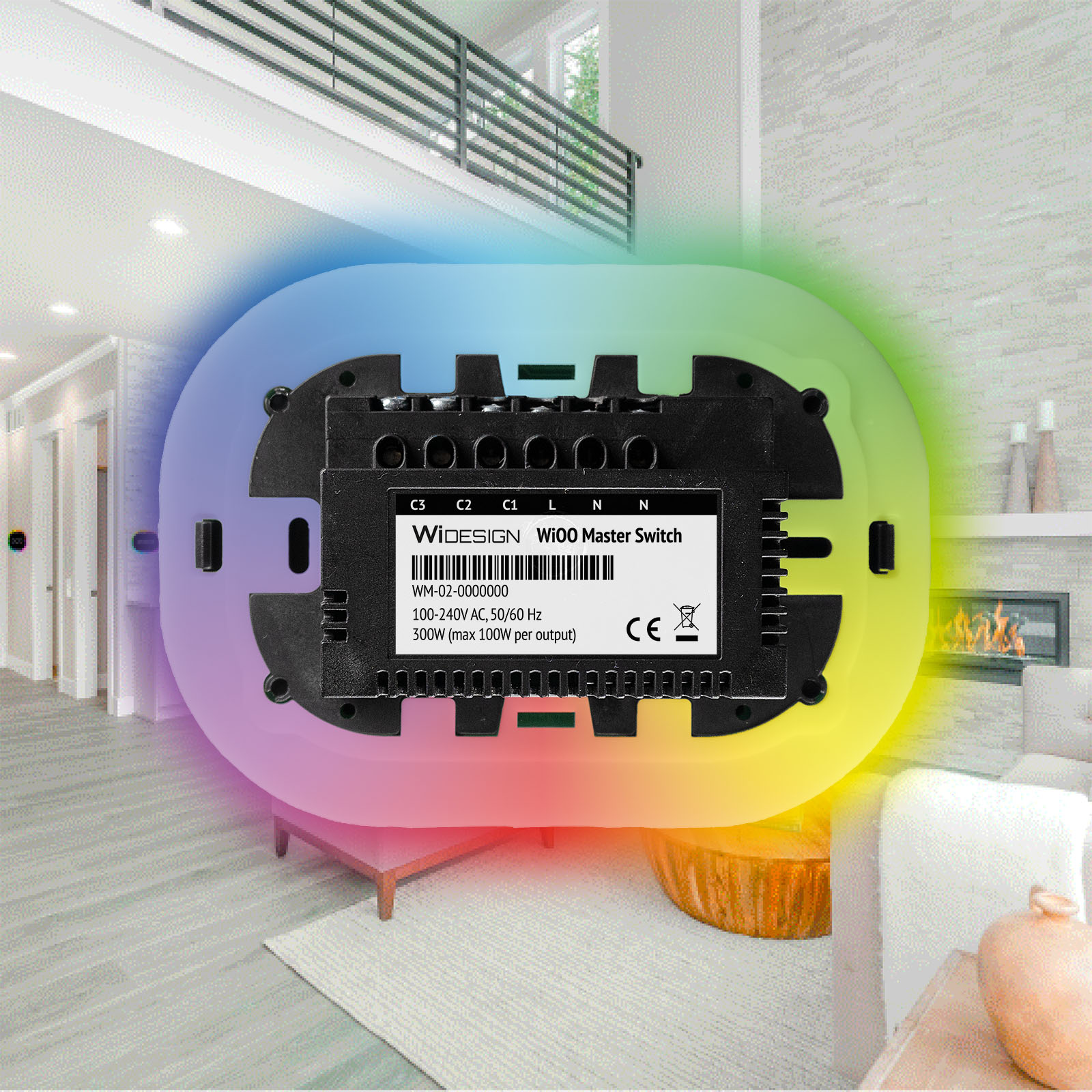 INSTALLERS/ELECTRICIANS
WiOO offers to electrical installation specialists exceptional flexibility to create or renovate systems by optimizing times and manpower, reducing the use of cables and components.