We respect nature
Separate waste collection is a legal obligation.
By correctly sorting the various waste materials, it will be possible to safeguard nature and the environment, save on raw materials, water, and energy, limit the emission of harmful substances into the atmosphere, and contain disposal costs.
WiOO and the environment
The following digital environmental labels apply to WiOO Master Switch and WiOO Switch product packaging.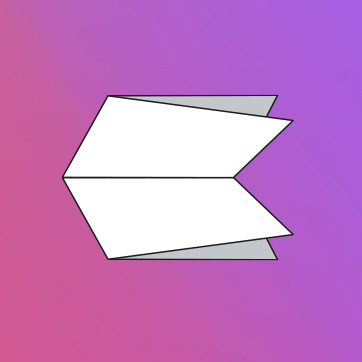 Instruction sheet
PAP 22
PAPER collection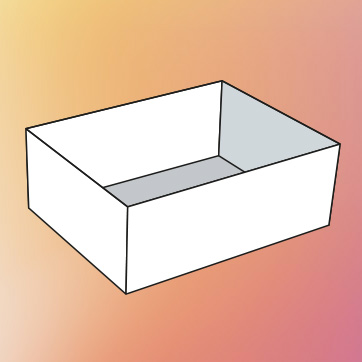 Internal tray
PAP 21
PAPER collection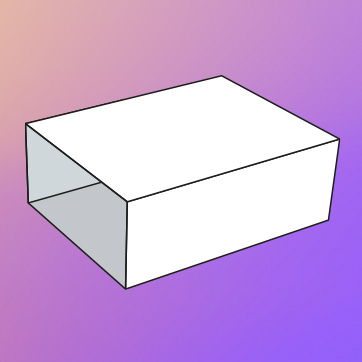 Outer band
PAP 21
PAPER collection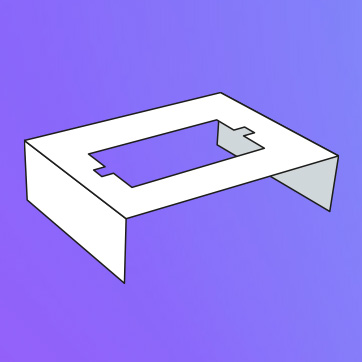 Internal shape
PAP 21
PAPER collection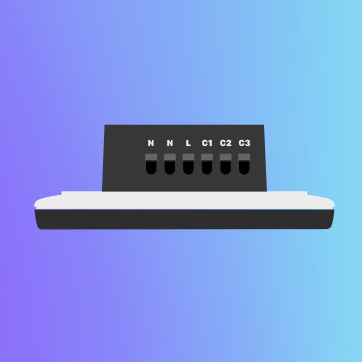 WIOO
AEE
At the end of its life, WiOO must be taken to the recycling center for disposal as EEE waste.
Always consult the provisions of your Municipality.